Wissensdatenbank

Powerline - Reset Taster - Where is the Reset Button ALL1682511
Geschrieben von on 24 Oktober 2013 12:23
Frage: Wie kann ich den ALL1682511 Powerline Adapter resetten, wenn ich keinen Zugriff auf die Weboberfläche habe?
Antwort: Drücken Sie rechte Taste auf der Front des ALL1682511 für 15 Sekunden. Stecken Sie den Adapter anschließend aus- und wieder ein.
Das Gerät wird nun wieder unter der Standard-IP-Adresse 192.168.1.2 erreichbar sein (Zugang mit admin/12345).
---
Question: How can I reset the ALL1682511 if I can not access the web interface?


Answer: Press the right button on the front of the ALL1682511 for 30 seconds. Plug the adapter off and then on again.

The device is now back at its default IP address 192.168.1.2 (with access admin/12345).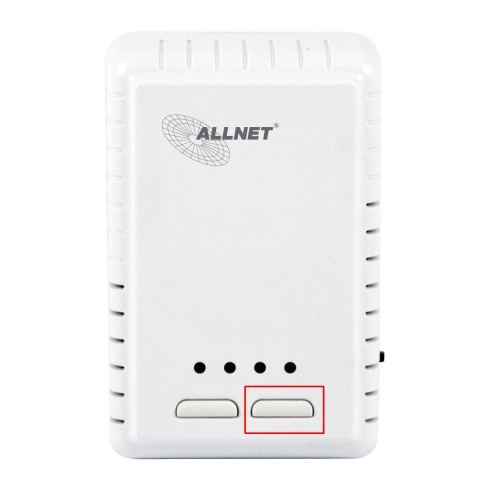 erstellt: C.S.
---